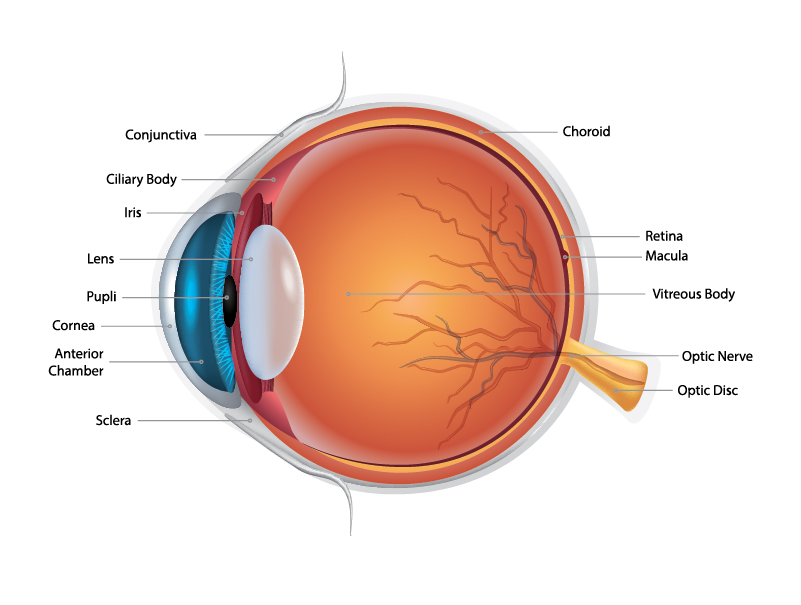 WHAT IS THE RETINA?
THE RETINA is a thin layer of light-sensitive nerve tissue that lines the back of the eye (or vitreous) cavity. When light enters the eye, it passes through the iris to the retina where images are focused and converted to electrical impulses that are carried by the optic nerve to the brain resulting in sight.
Below are just some of the many conditions we treat.  Our physicians are experts in the treatment of all conditions of the retina, macula and vitreous, and eye inflammation.
Mid-South Retina recommends you see your regular eye doctor for routine eye exams. We do not prescribe glasses or perform refractive correction procedures.
VITREORETINAL DISEASES
We are available to evaluate and, when possible, treat your vision threatening problems utilizing the latest medical and surgical techniques. Our physicians and staff understand the anxiety that eye conditions create and will do all that we can to make you feel comfortable. If you have retina problems, and would like to schedule an appointment, please contact us today. We look forward to providing you with the personal care you deserve.
Click on a condition below to learn more about it: