In addition to our own website, there are other sites that can provide you with interesting eye care and vision health information. Because we are committed to improving the overall eye health of our patients, we are providing the following selection of links to other websites you might find interesting and informative.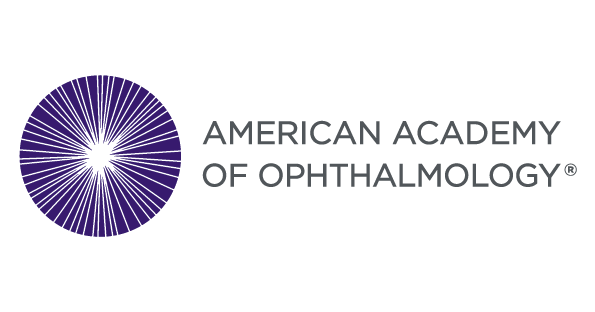 American Academy of Ophthalmology: The American Academy of Ophthalmology is the largest national membership association of Eye MDs with over 7,000 members internationally. The website provides an in-depth look at eye care health, while providing their membership with ongoing learning and support.


The American Society of Retina Specialists: The American Society of Retina Specialists (ASRS) is a non-profit corporation, which provides a scientific forum to promote the advancement of vitreoretinal diseases and surgery. It operates for educational, scientific and literary purposes. The overall goal of the ASRS CME Program is to provide CME activities that will address the professional practice gaps of our members by offering activities that aid in enhancing our participants' competence in the field of vitreoretinal diseases and surgery.

The American Board of Ophthalmology: The ABO is an independent, non profit organization founded in 1916.  This organization is responsible for the certification and continual learning for ophthalmic practices across the country.

National Eye Institute: As part of the federal government's National Institutes of Health (NIH), the National Eye Institute's mission is to "conduct and support research, training, health information dissemination, and other programs with respect to blinding eye diseases, visual disorders, mechanisms of visual function, preservation of sight, and the special health problems and requirements of the blind."
More helpful links & organizations: