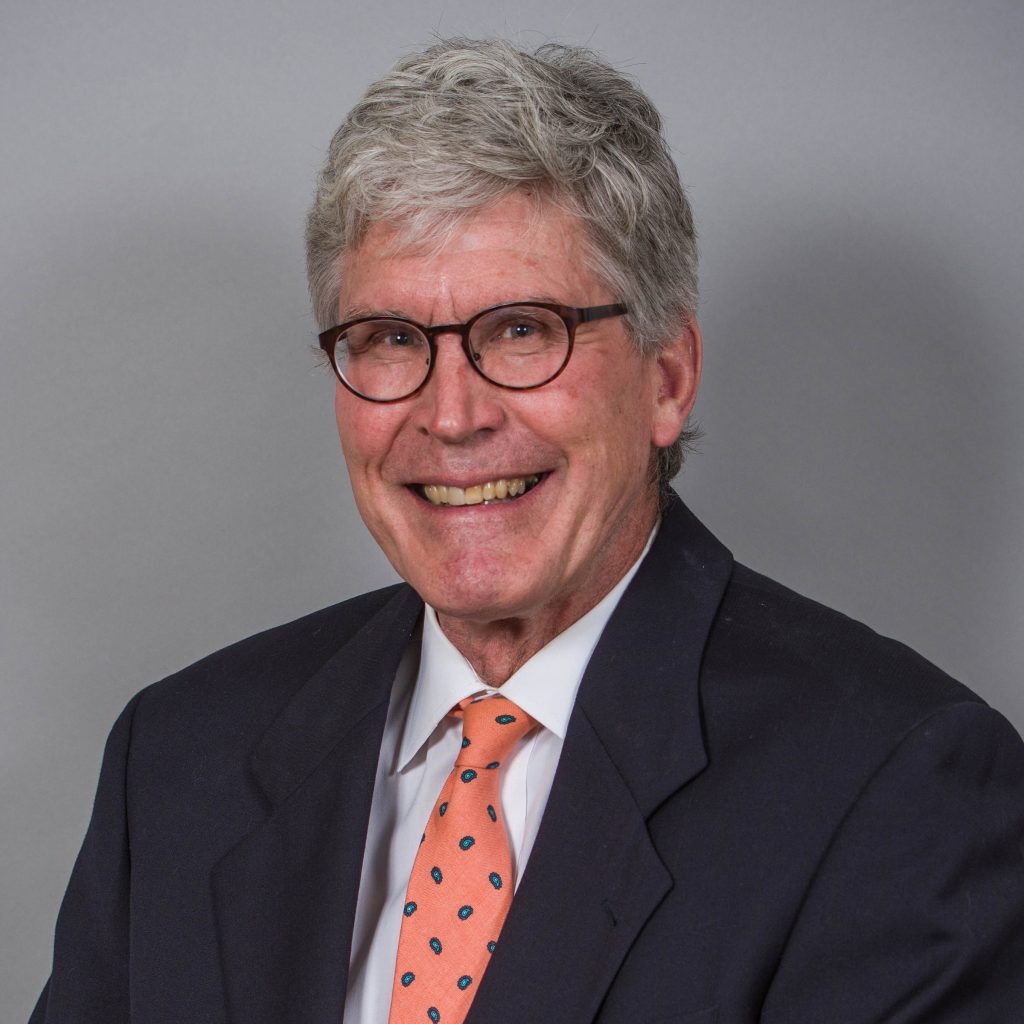 Rick Sievers earned his medical degree at Bowman Gray School of medicine and completed his residency in Ophthalmology there, as well.  In 1983, he completed his vitreoretinal surgery fellowship in Memphis and founded Mid-South Retina in 1984.
He is Associate Clinical Professor of Ophthalmology at UT Department of Ophthalmology and has been honored as the department's teacher of the year several times.  He is widely regarded as one of the most outstanding ophthalmologists in Memphis, TN.  He is a member of AAO, ASRS and Memphis Eye Society.  He currently sees patients in Memphis and Jonesboro and teaches residents in the ophthalmology clinic at the Memphis VA.
He enjoys caring for his patients and takes care of his family's farm, rides horses and gardens in his spare time.
Associate Professor:
Ophthalmology Department
University of Tennessee
Memphis, TN
1984–Present
Associate:
Mid-South Retina Associates
Memphis, TN
1984–Present
Associate:
Vitreoretinal Research Foundation
Memphis, TN
1983–1984
Fellowship:
Vitreous and Retinal Surgery 
Vitreoretinal Research Foundation
Memphis, TN
1982–1983
Residency:
Ophthalmology
North Carolina Baptist Hospital
Bowman Gray School of Medicine
Winston-Salem, NC
1979–1982
Internship:
Neurology and Medicine
North Carolina Baptist Hospital
Bowman Gray School of Medicine
Winston-Salem, NC
1978–1979
Medical School:
North Carolina Baptist Hospital
Bowman Gray School of Medicine
Winston-Salem, NC
1974–1979
College:
B.A.
Wake Forest University
Winston-Salem, NC
1970–1974